Well, September saw the release of my second book, "Vengeful Monsters", which was really exciting for me. First, thank you to anyone that bought the book. Your support honestly means so much.
I've definitely learned that launching a sequel is a bit different than launching the first book in a series. I was pleased with the way things went last week, but I'm curious to see how things might progress from here (or maybe they won't at all!). I made "Forgotten Monsters" free for five days last week and I ran ads in newsletters promoting it. For it being a year old, I was pleased with the downloads it got. I was surprised that some people even bought "Vengeful Monsters" at the same time! I hope that within the next few weeks, some more people will read my first book and then be interested in buying the second book, but we'll see.
Anyway, onto the things I liked this month.
I Love TV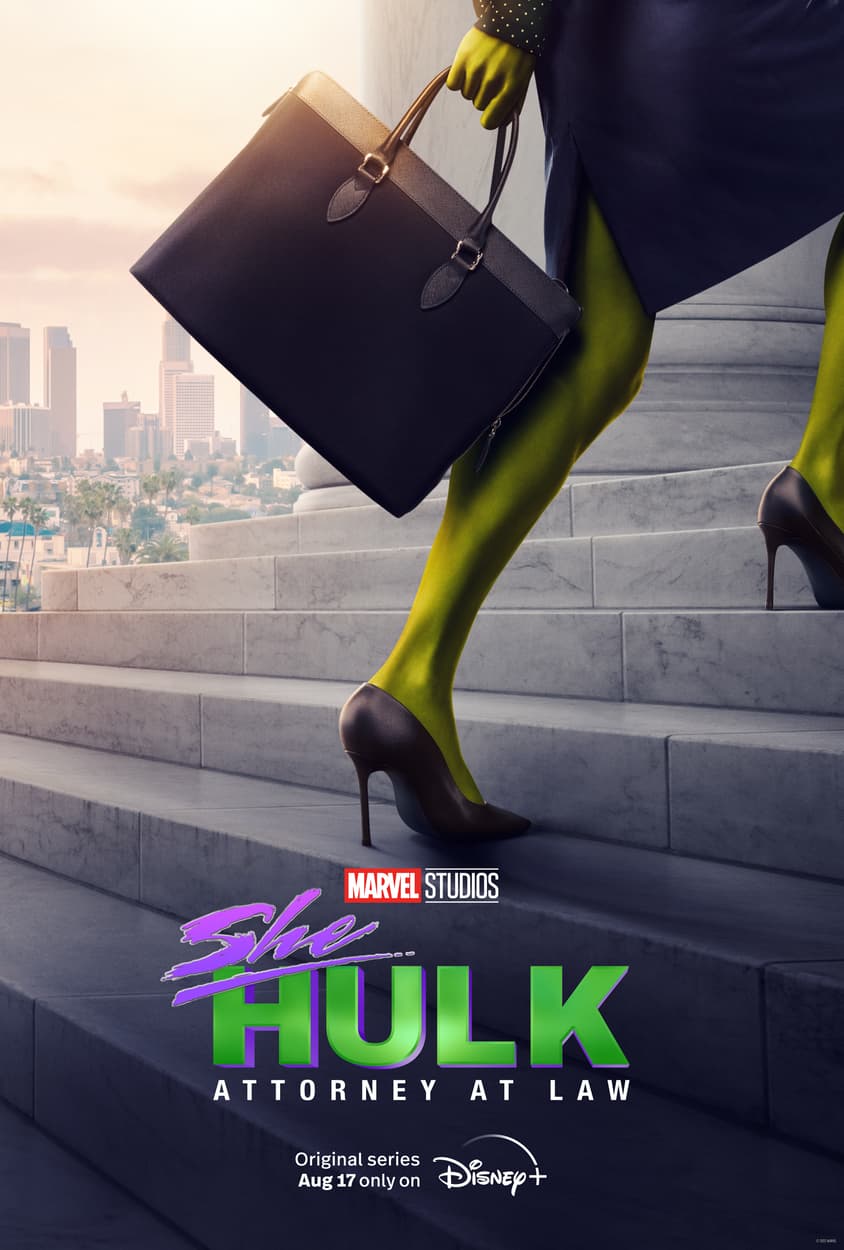 I don't care what anyone says about it – I love "She-Hulk"! I've enjoyed all of the Marvel shows to varying degrees, but only a handful of them have felt like they were made for TV. Some of them feel like movies split up over several weeks, which, in my opinion, doesn't work. So, for me, it's great to have this half-hour legal comedy every week. I've been a fan of Tatiana Maslany since her Emmy-winning turn in "Orphan Black", and she's just as good here. The show follows Jennifer Walters, Bruce Banner's cousin, as she navigates her work life and her romantic life all while being a Hulk. She's now heading a new superhero division at her law firm, which brings in some colorful characters and cases. It's a really funny show. My one complaint is that the episodes should be just a tad longer, which is not something you hear often in the streaming era!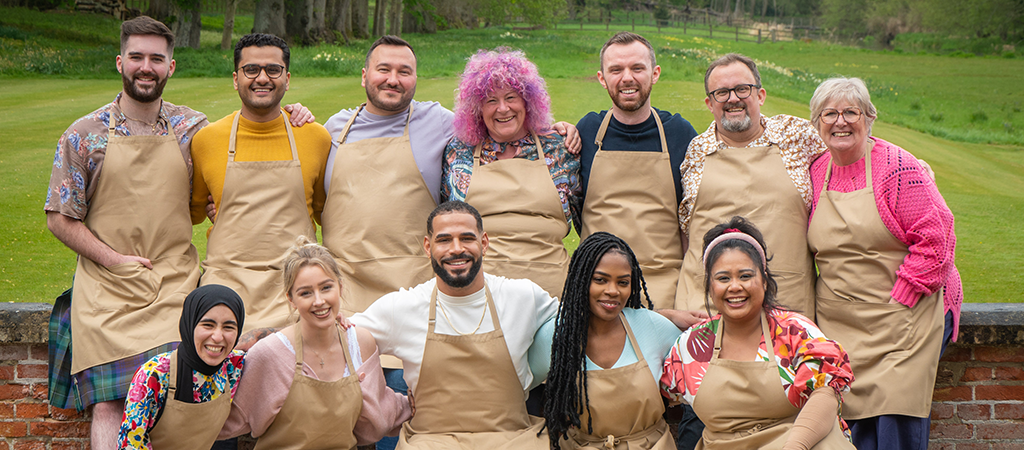 It's baaaack! I'm so glad "The Great British Bake Off" recently started up again. It is such a calming show and I need that right now! This season started off strong. In the second episode, the showstopper challenge produced, by my estimation, quite a few stunning showstoppers. They had to make 3D masks out of biscuits, and I was really impressed by some of the beautiful designs. I have dreams of being on this show (well…the American version, unless I decide to move to England) but while I can bake really well, I struggle with design. So, I'm super impressed by the talent these contestants display. In the first episode though, the technical challenge was a red velvet cake and I totally could've nailed that. It's good to have this show back in my life.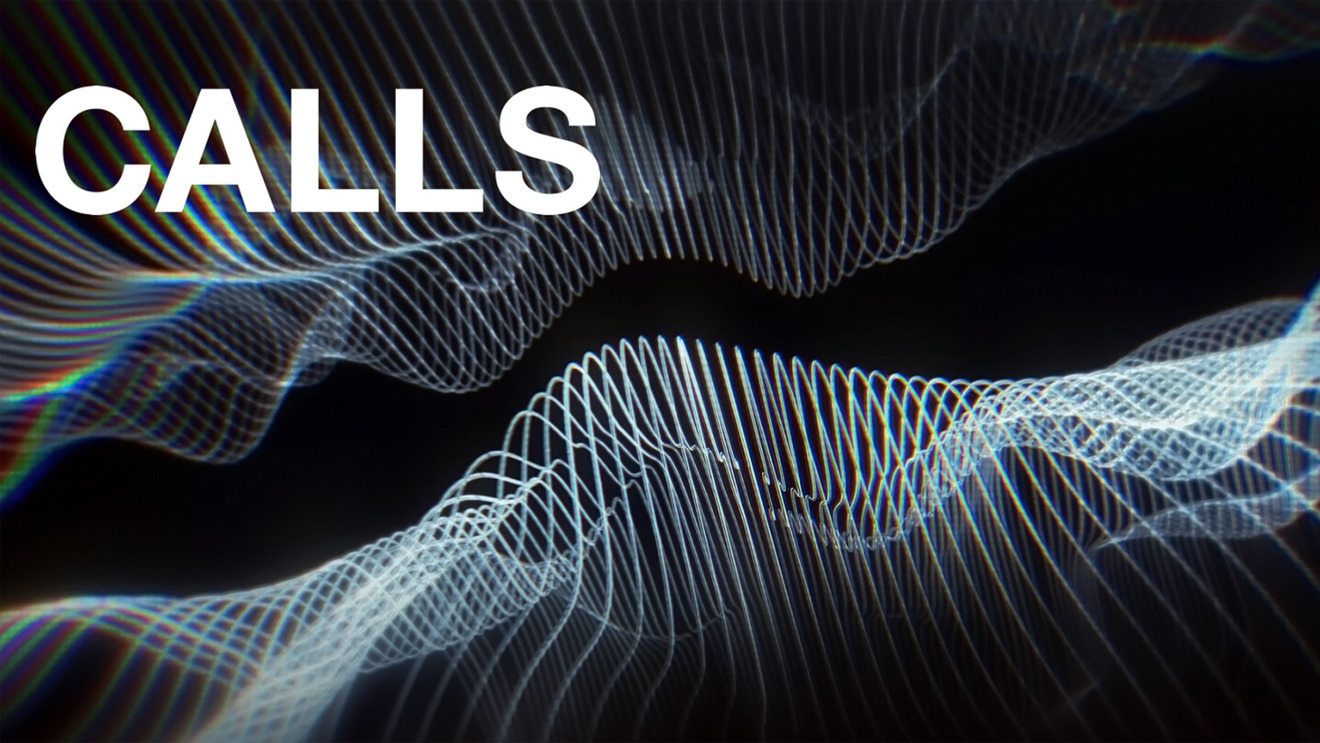 "Calls" is one creepy show. I'd heard about it a while ago but, again, I'm new to Apple TV+ so I'm just catching it now. It's short enough that you can watch it all in one day. Each episode is about fifteen minutes long and tells a bizarre story through phone conversations. After watching the whole thing, you see how there's also an overarching story, but this is a good one for fans of short stories too. Each episode is a phone call between two or more people. Only text and a visualizer effect are shown on screen, but the voice acting really pulls you in. Each conversation highlights some mysterious (sci-fi) event that is happening that throws the characters' lives into disarray. The first episode is particularly creepy, but the rest are more sci-fi based. It's hard to describe, but I had a lot of fun watching this.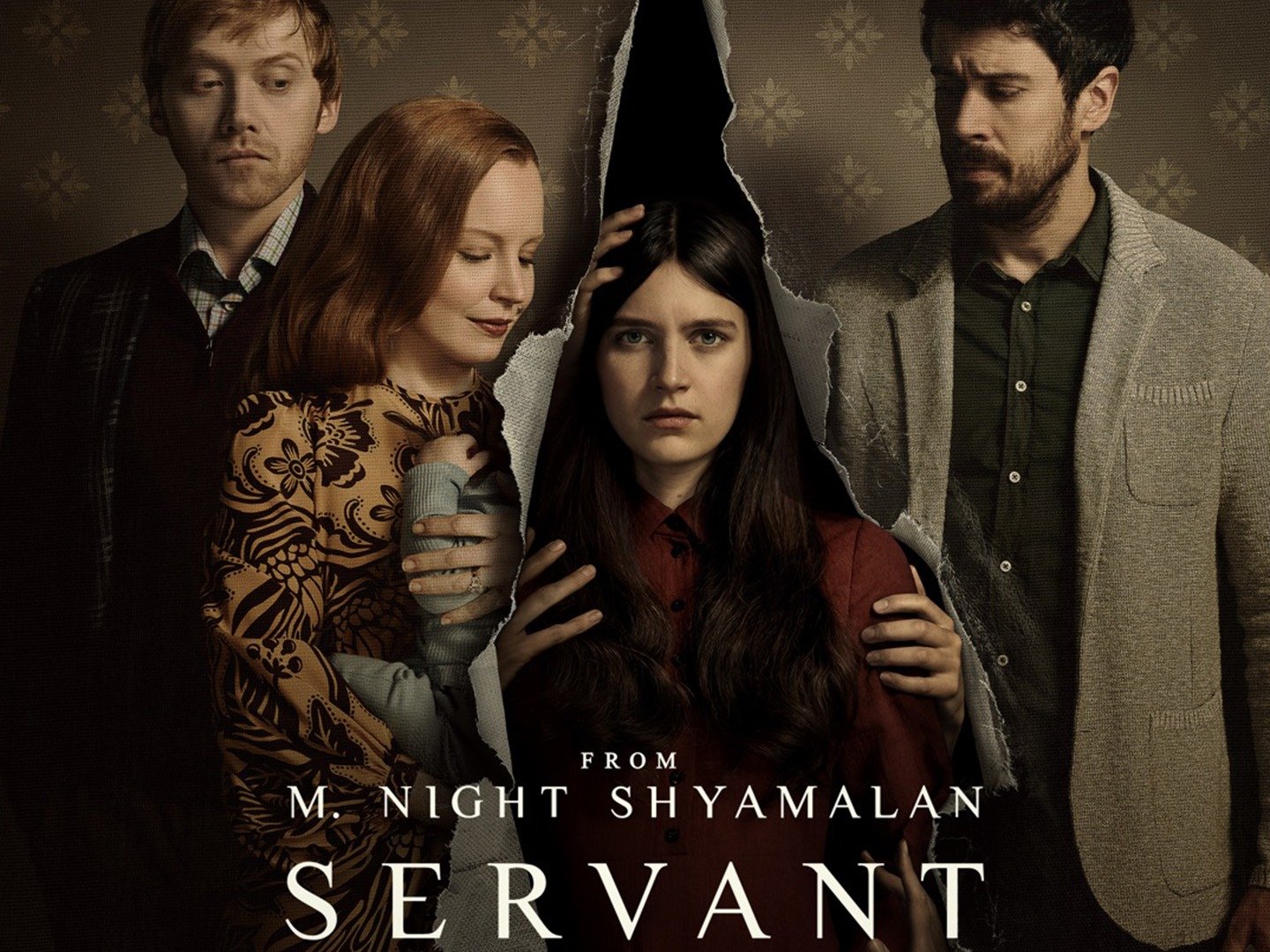 The third season of "Servant" premiered earlier this year, but I'm just now getting around to watching it. I really loved the first season, but found the second season dull until the final act. This third season? Whew, it was a ride the whole way through. The premise of the show is that a wealthy couple's newborn baby unexpectedly dies. As a way to cope (or maybe as a way to feed their denial), they get one of those lifelike reborn dolls to "take care of". And then they hire a live-in nanny for it. And then their baby somehow is alive again. The husband grows suspicious of the nanny because – duh – their doll just became human under her care. There are so many wild things that happen in the show, and there are so many crazy characters. I say watch it. It's a fun psychological thriller that could slot in nicely during spooky season.
Books, Books, Books
So, I read a little book called "Vengeful Monsters" this month and I kind of sort of really loved it??? I think it's the kind of sequel that, if you haven't read the first book, you could pick it up and understand what's going on anyway. The characters are all really great. I loved Marissa and Stanley, and it was great to explore them a little bit more in this book. The ending really left my jaw on the floor. And the epilogue? Well, I'm definitely ready to find out what happens in Book #3. I hope you check it out and enjoy it too. It's a fun one!
I don't even know what to think of "Coffee, Shopping, Murder, Love" by Carlos Allende. It's one of the craziest books I've read in some time. It's campy. It's funny. It has two of the most unlikeable protagonists I've encountered in a while. In fact, is anyone in this book likeable? Hard to say. But it works! The book is told through dual perspectives, Charlie's and Jignesh's. Charlie is needy and desperate and running out of money. Jignesh is a murderer and needs help covering up his crimes. The way they work together to overcome their plights and find love is truly inspiring!!!
Music